Home


Becoming Versatile Smok with Steve Brown & Jessica Hickey at Ditch Projects. Springfield, Oregon. November 2014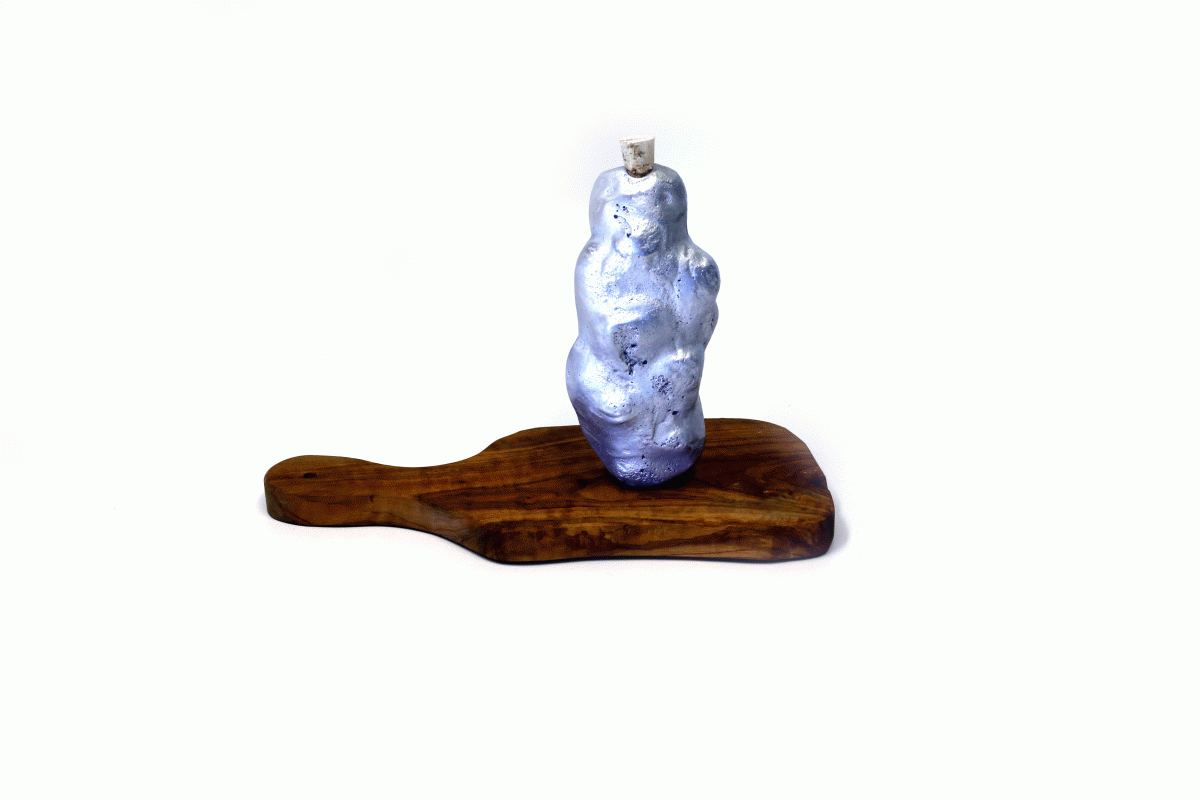 The New Venus Mysters
In 2013, a potato at the farmer's market resembles the Venus of Willendorf, or wants to resemble her. A few fabricators are hired in 2013-2014 to assist in the production of an edition of five sand-casted aluminum (sourced from melted beer cans) potato-shaped new Venus atomizers.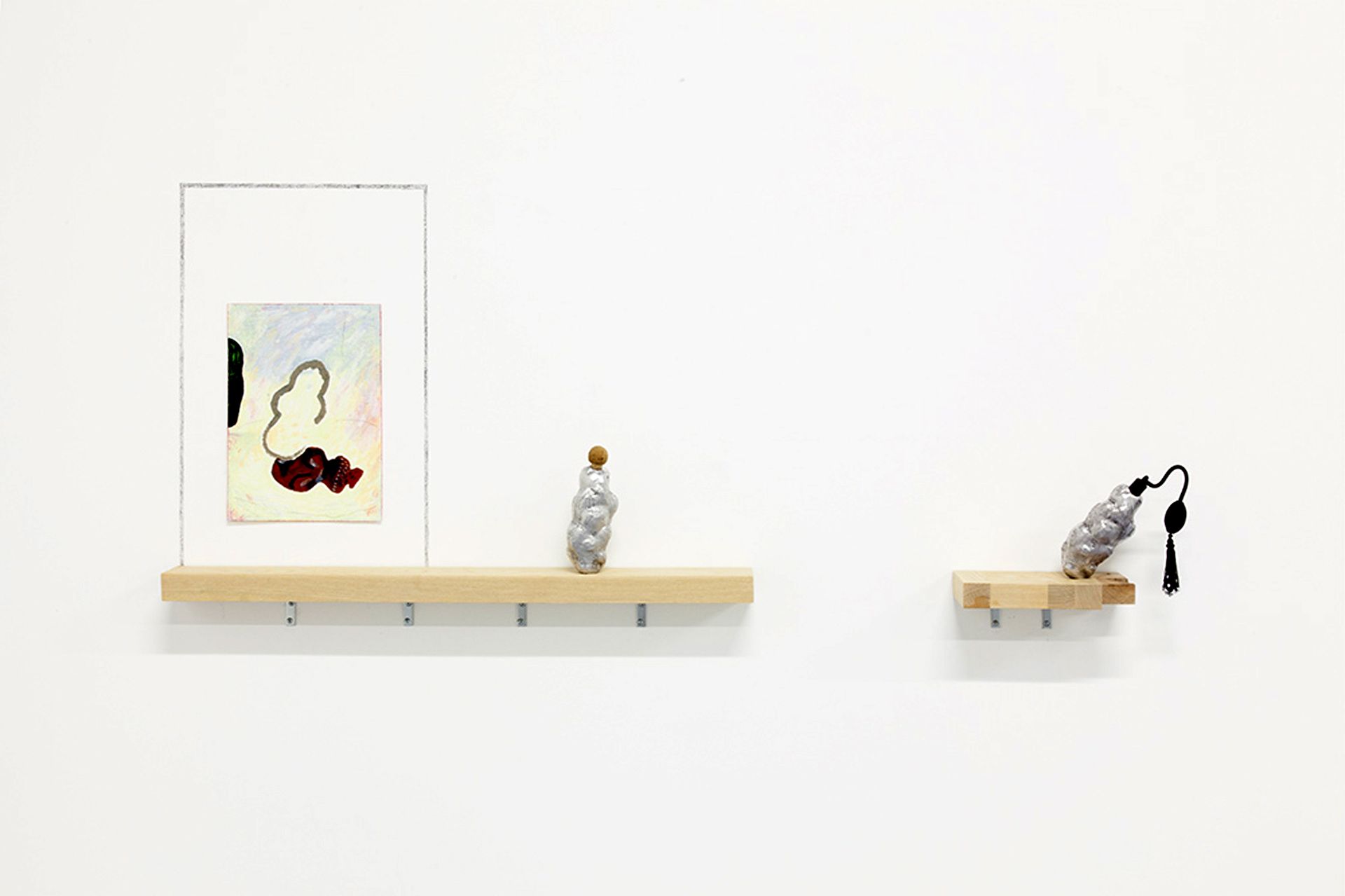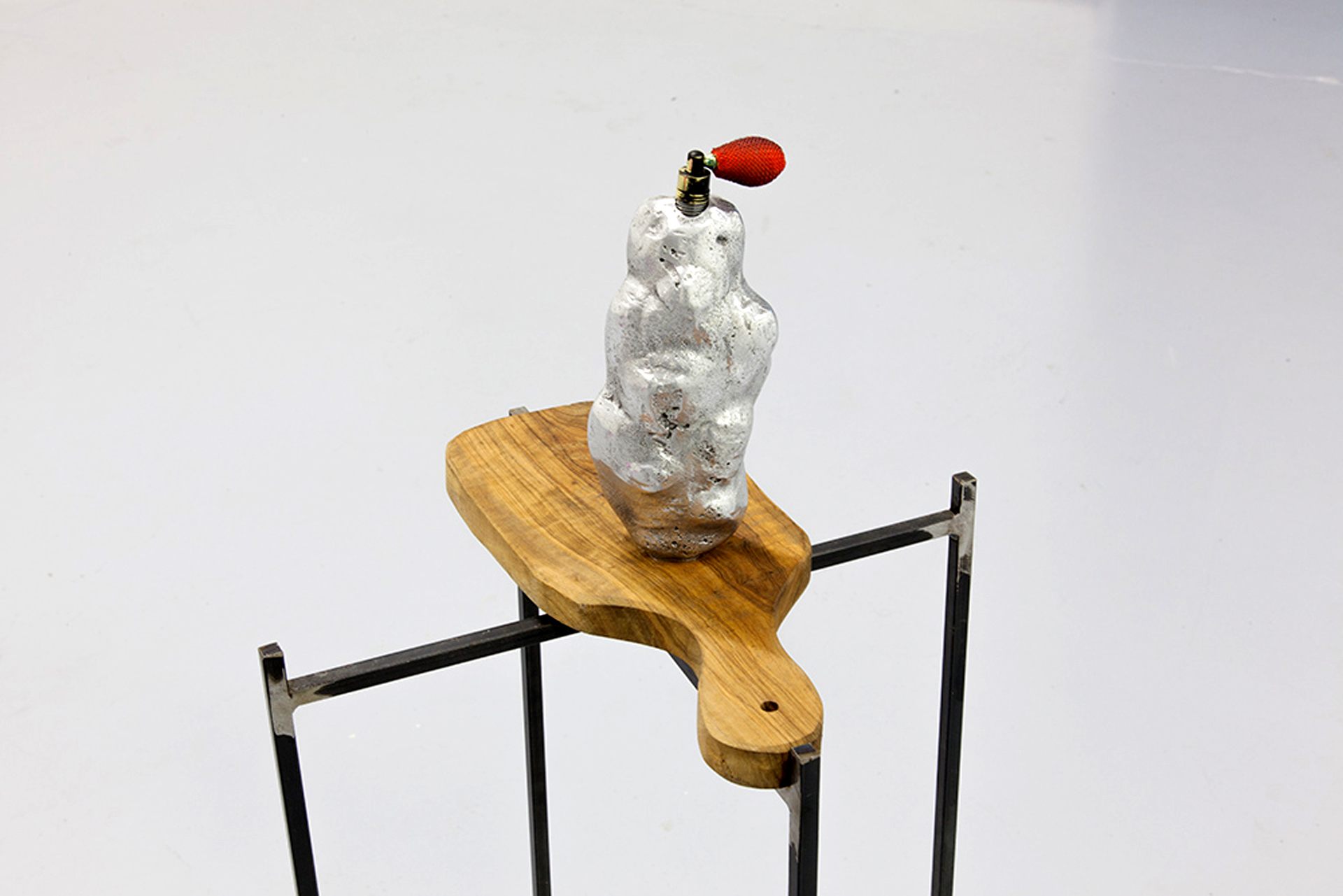 14 Daily Oil stick drawings displayed in a row. 10" x 14" each, 2014.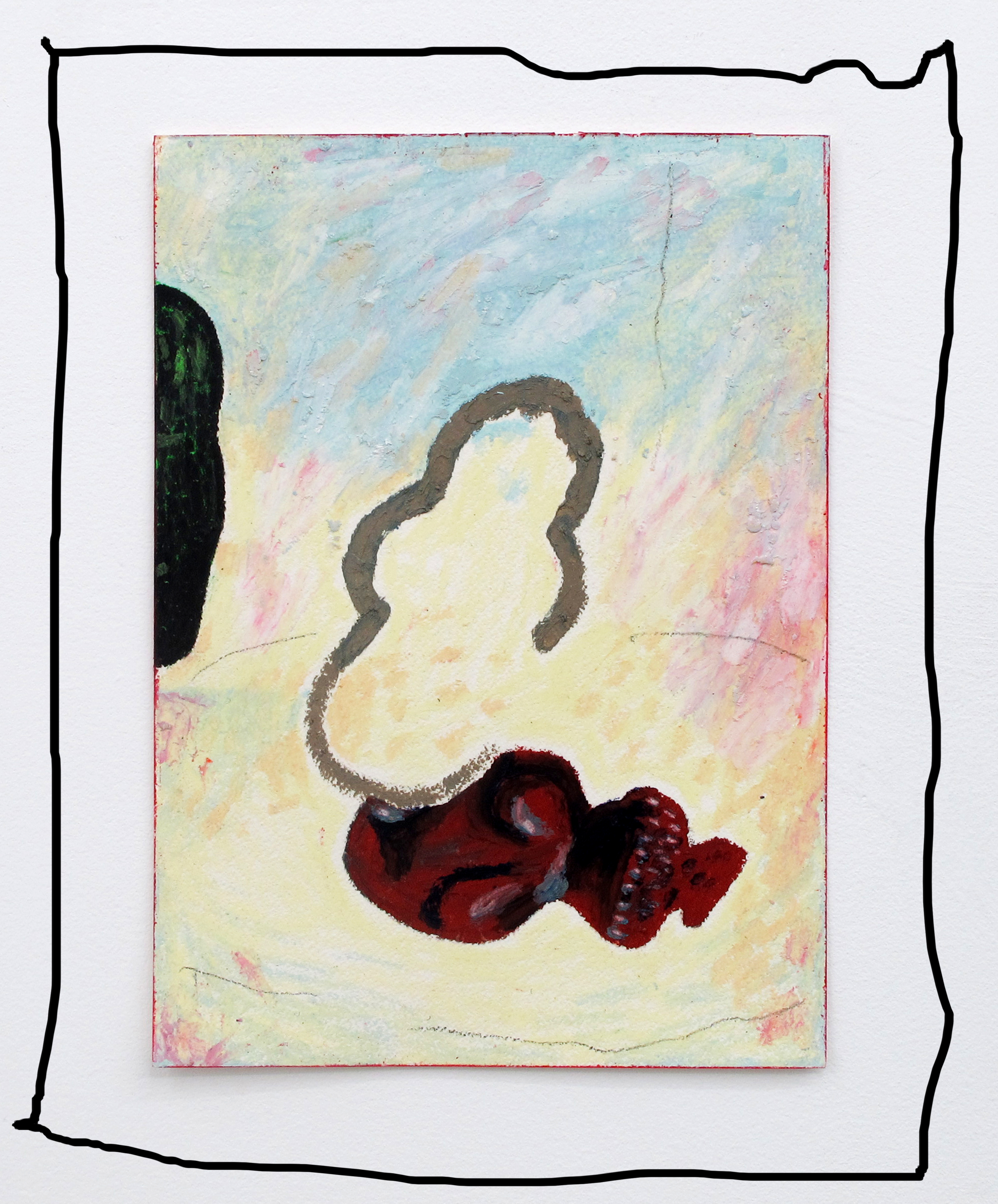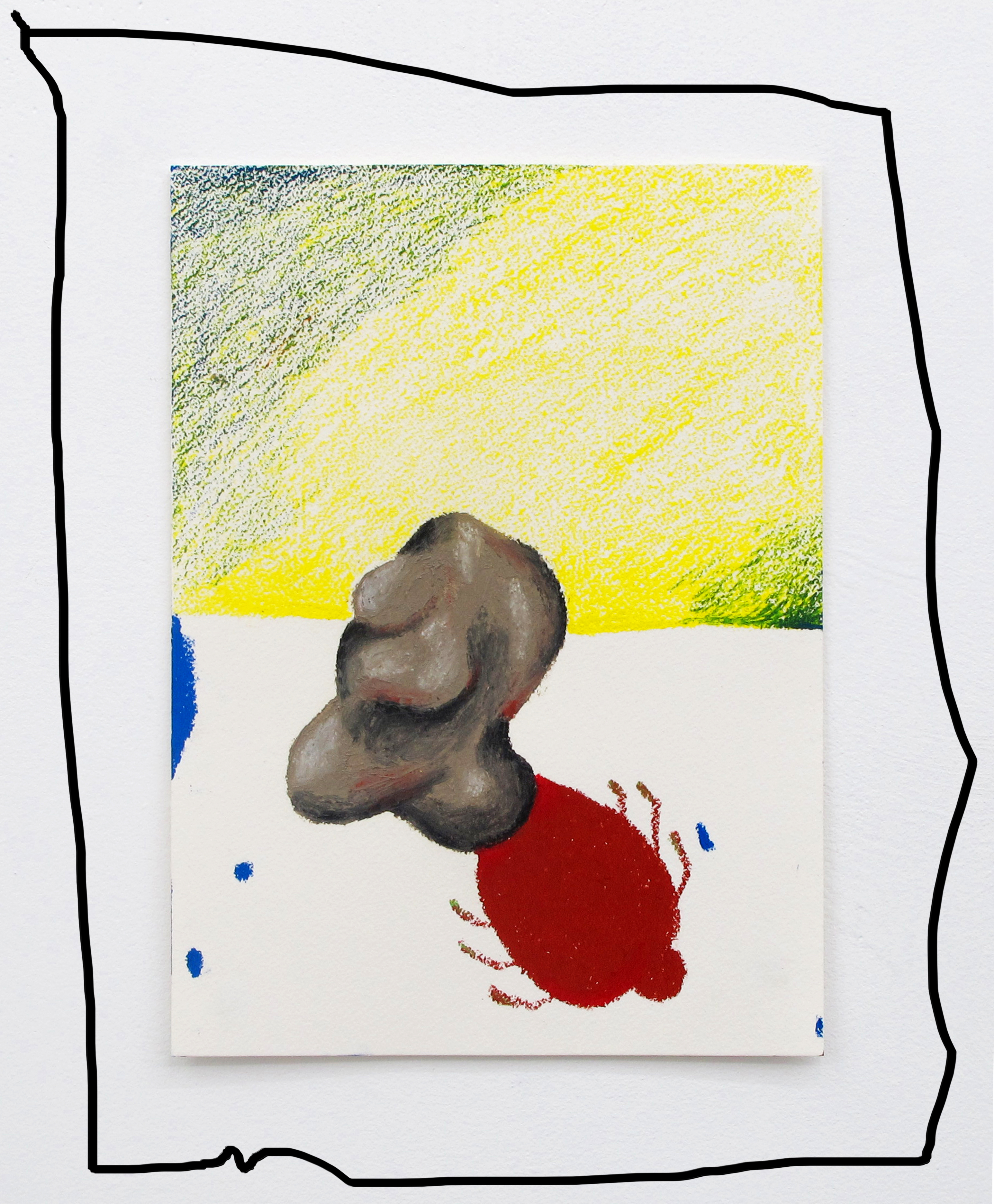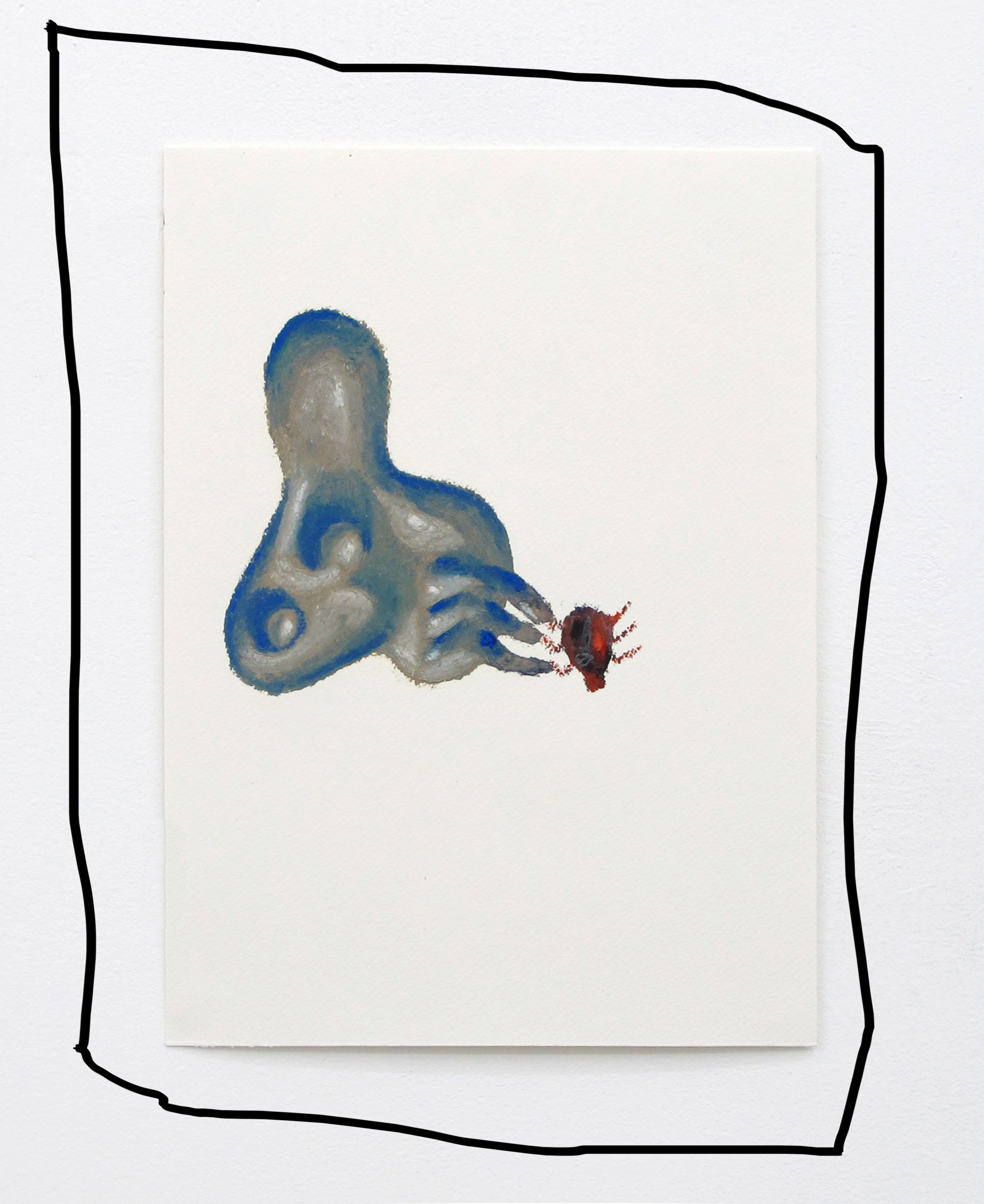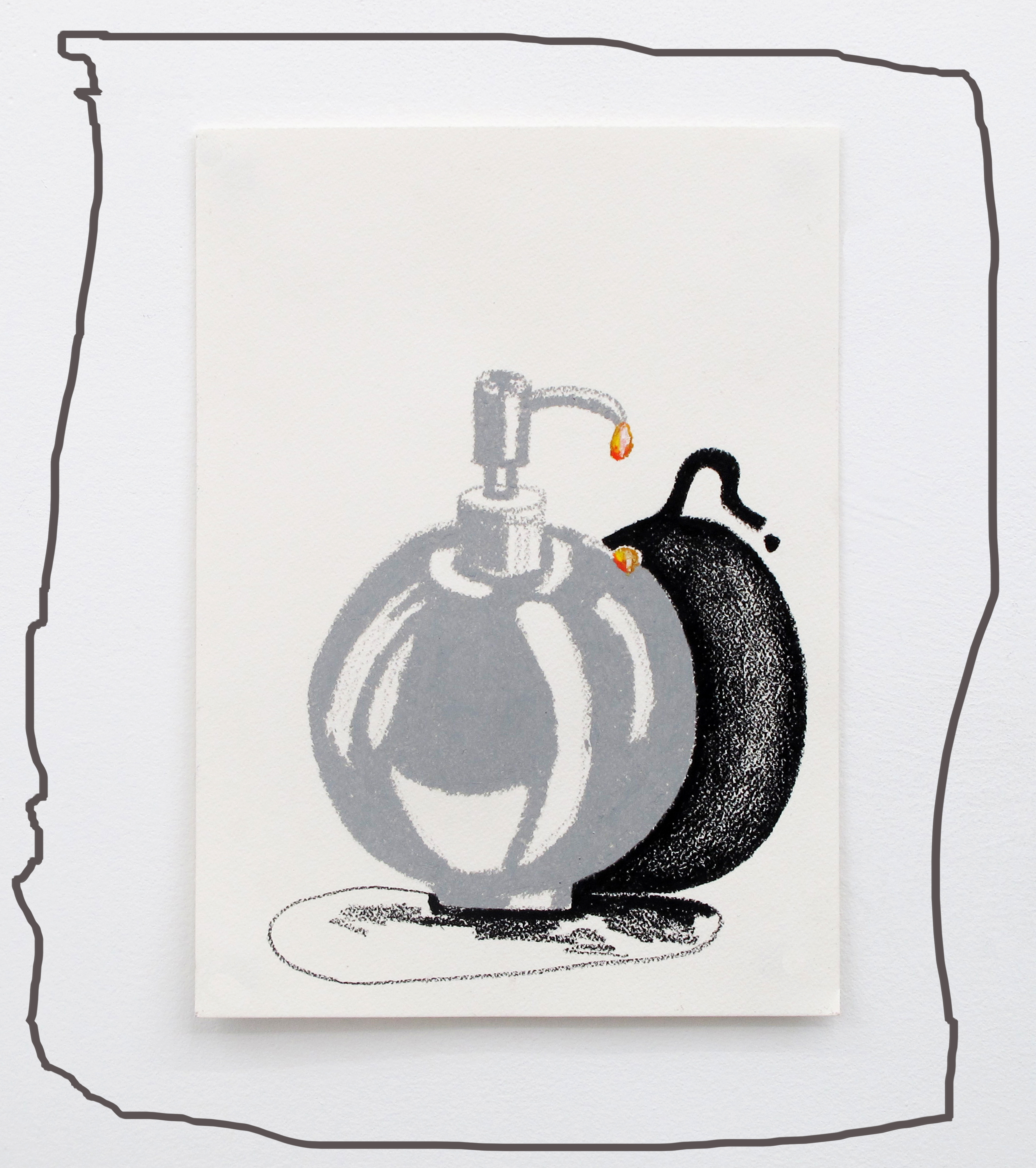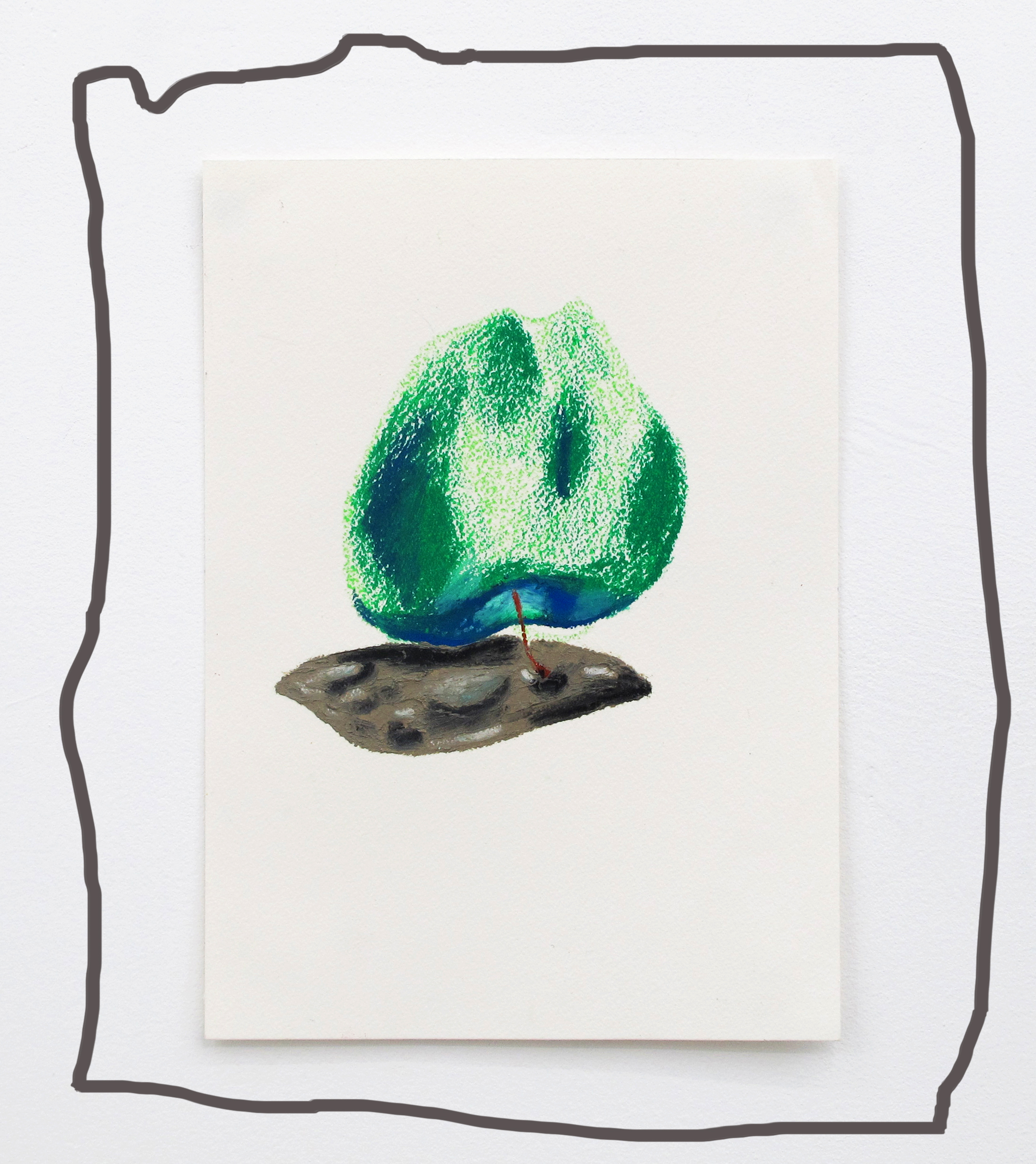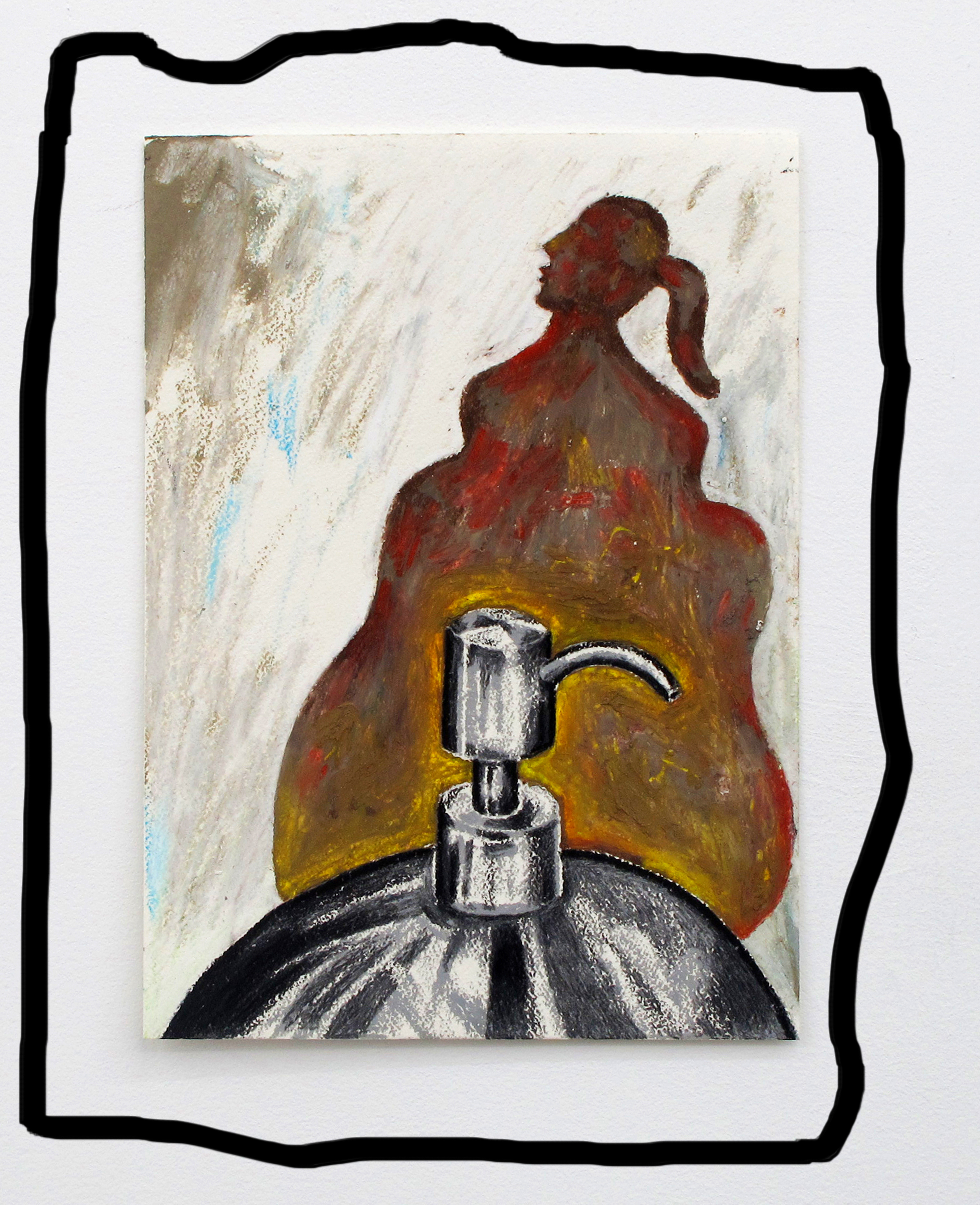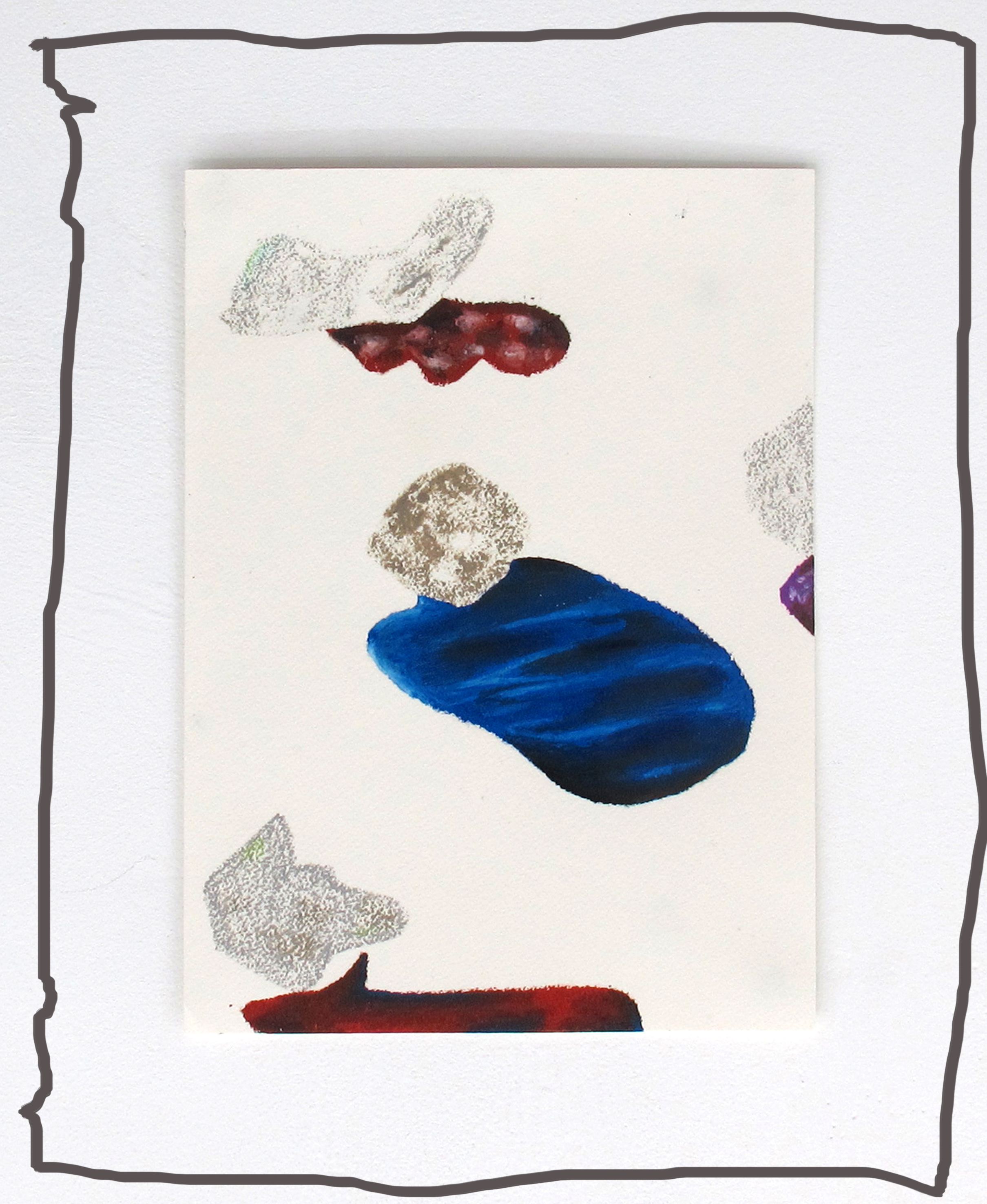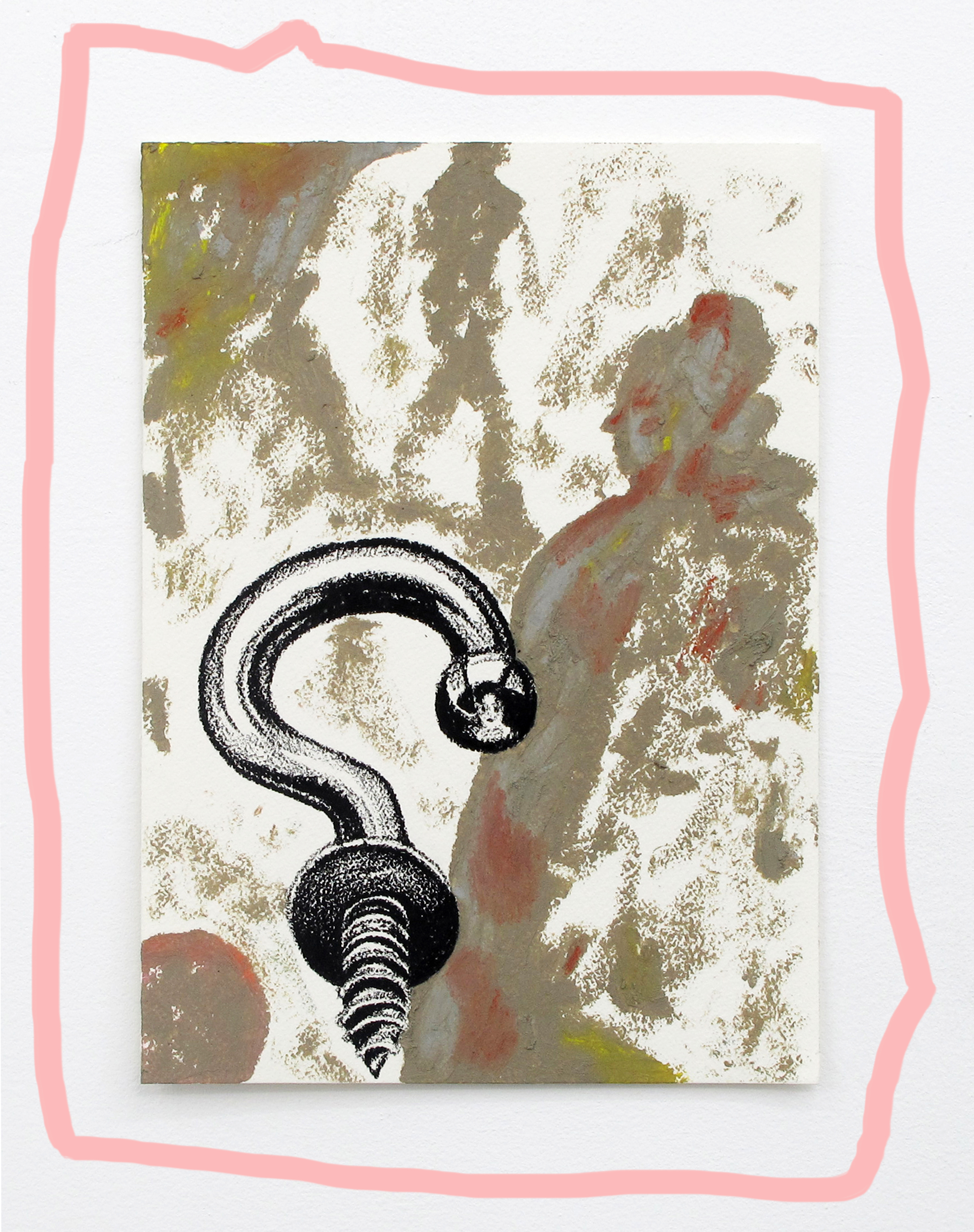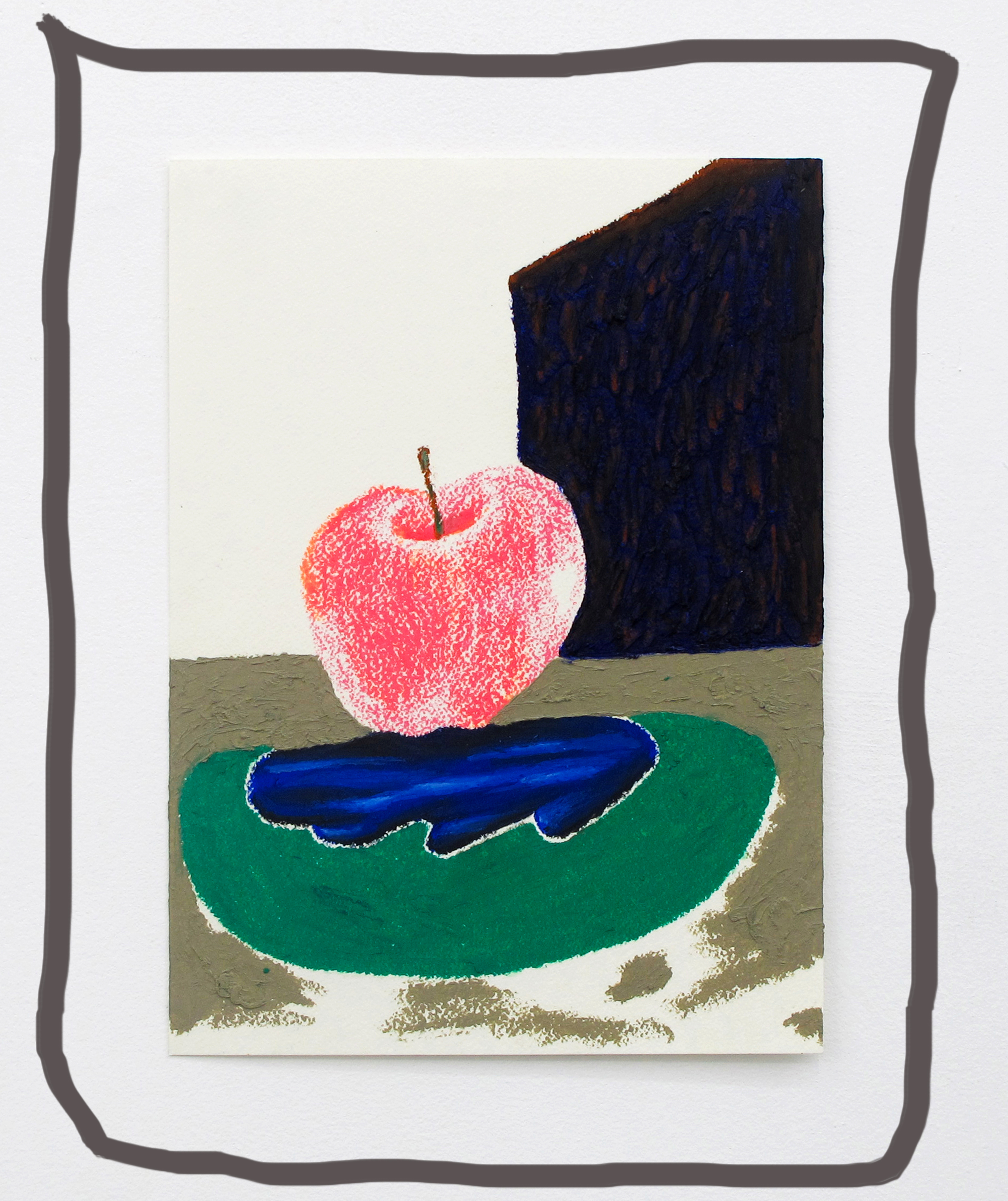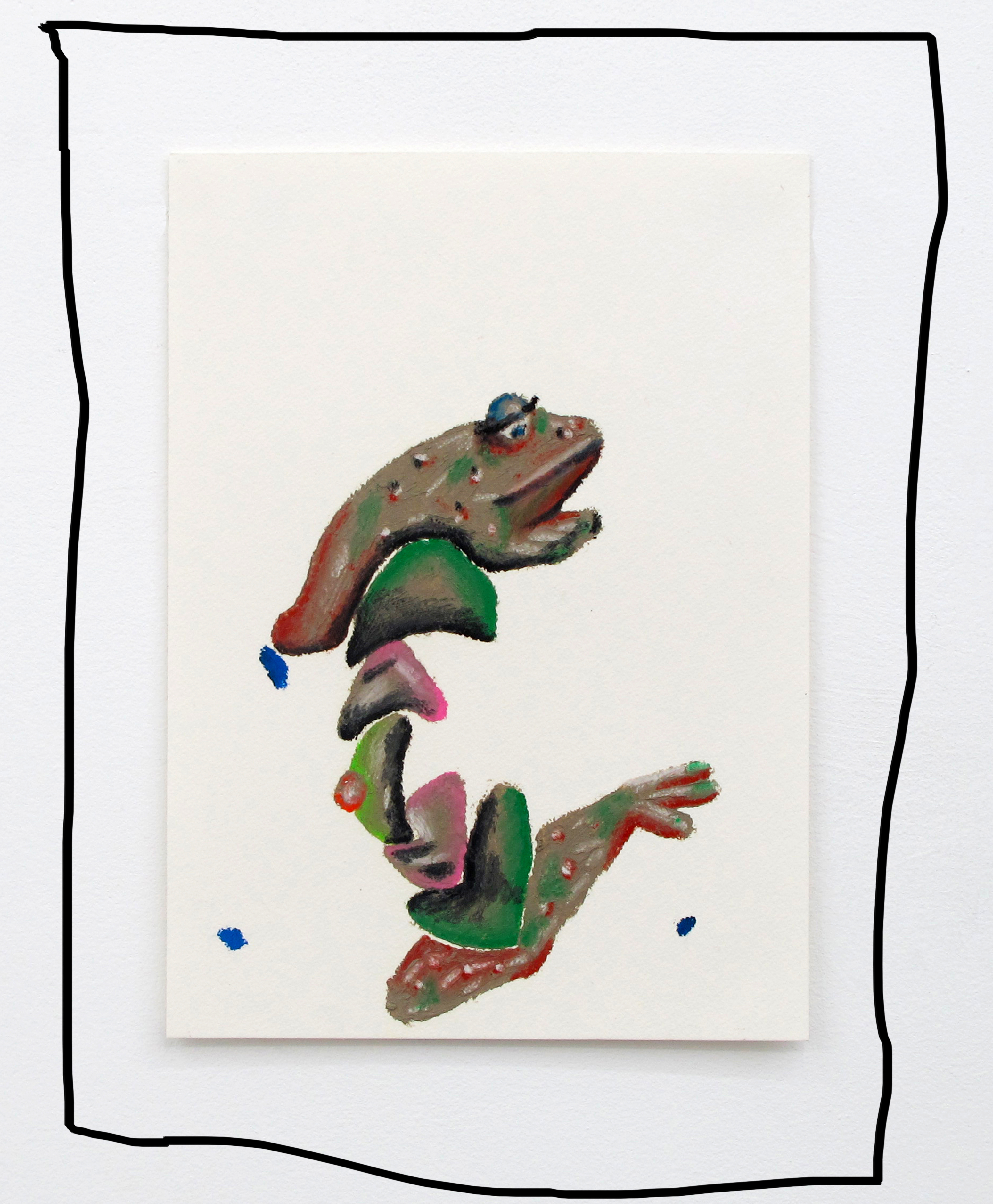 i.
The rockish potato
snivels
beneath a vagrant sack
sensuality is a community service
she is variable
like that
ii.
Puddles are
defined by the gravity of messes
she becomes
semi-waterproof
and joins a band
iii.
A virtual smock
sensing
over data
like this
versatile fabric
you are in an oily mental garage
on top of spaghetti
undercover.
iv.
If the mind is a pile of spaghetti noodles
then the spaghetti noodle is mindful.
Now it might be easier to understand.