Home

Group Show at Washington State Acupuncture & Chinese Medicine Center
Curated by Jueqian Fang & Hongzhe Liang
With Jason Hirata, Shana Moulton, Morgan Ritter, 小陈(Xiaochen) & 烟囱(Yancong)
September 10 to October 22, 2016
Address
Exhibition opens during business hours: Tuesday through Saturday 9:30am to 1:30pm, 2 to 6pm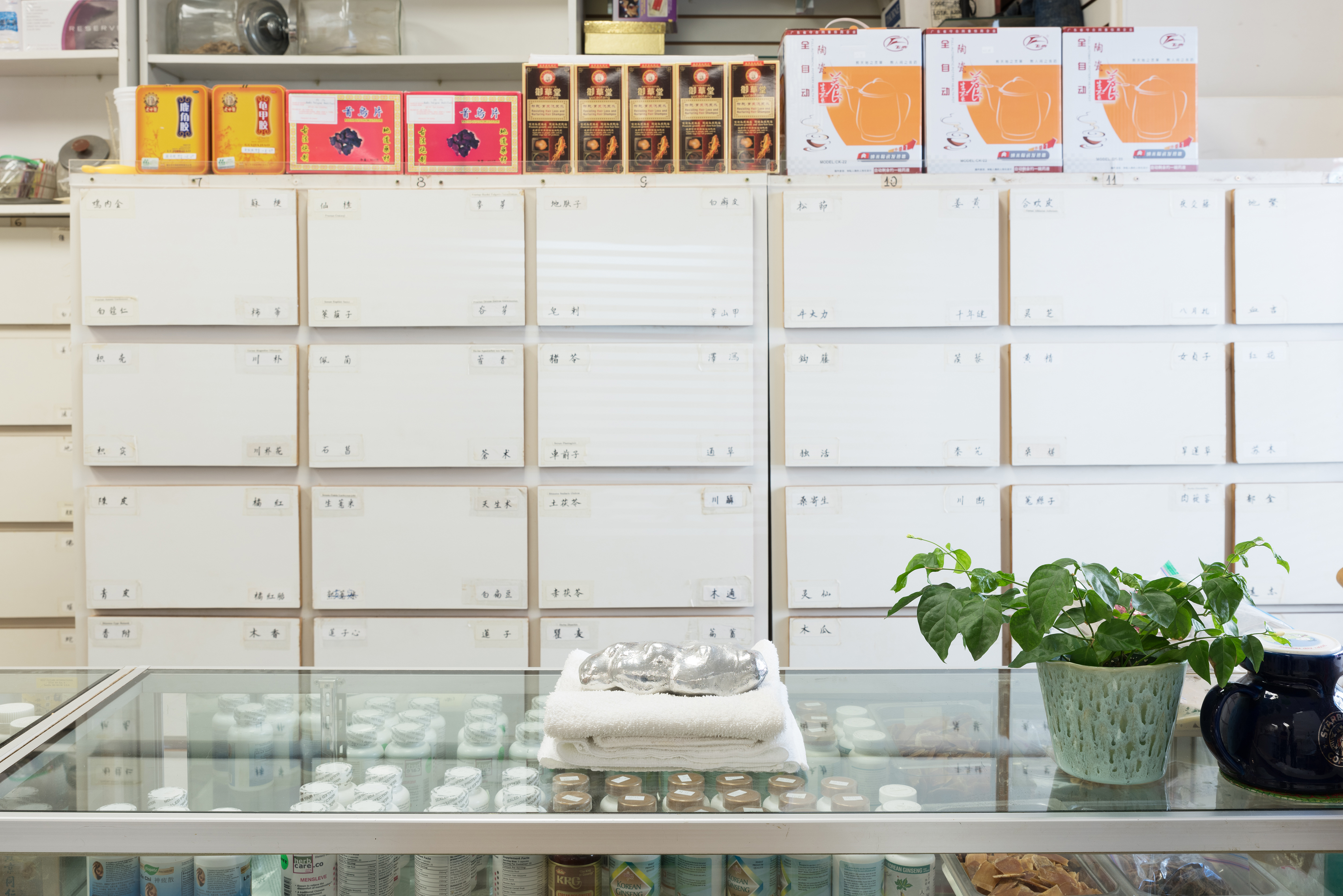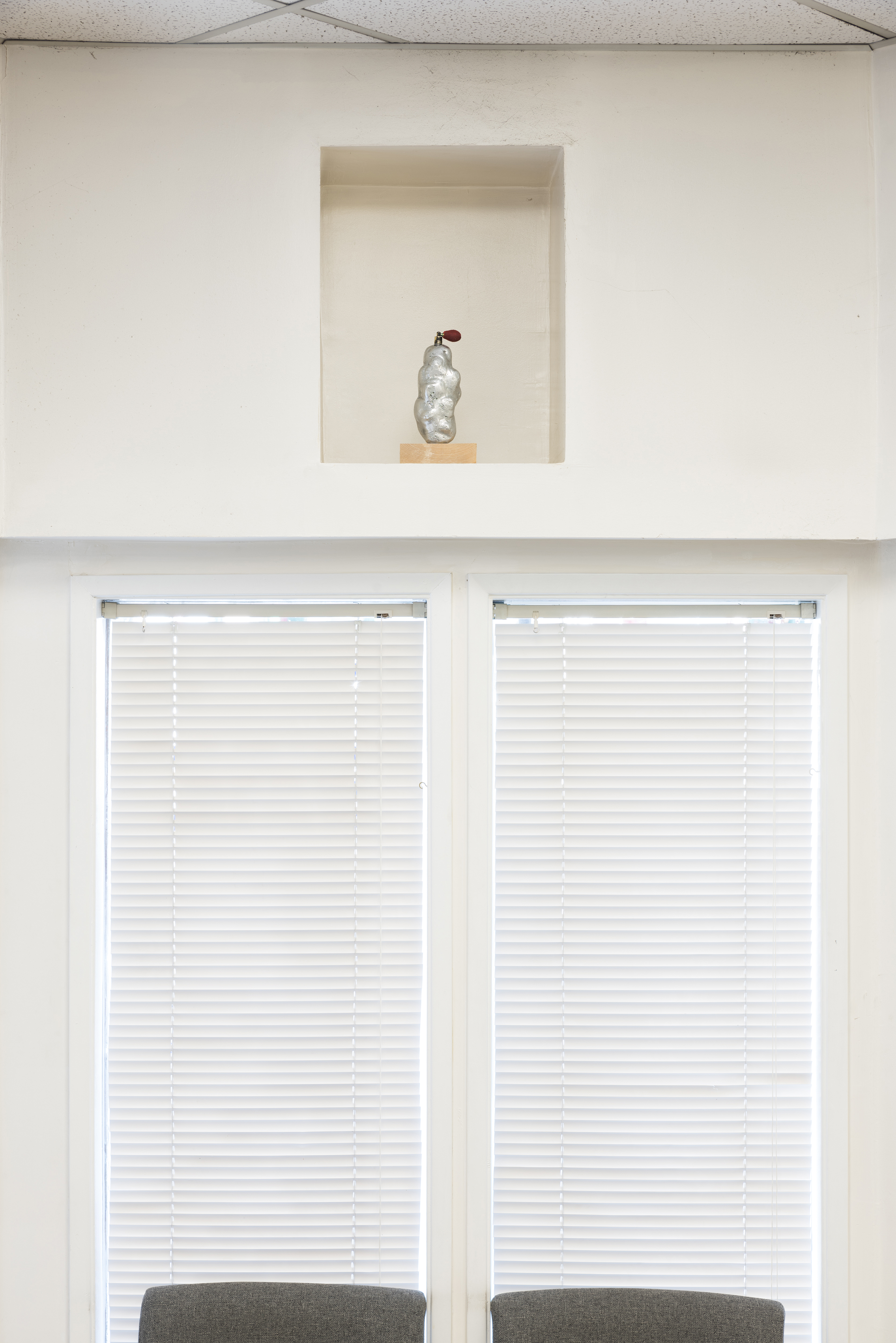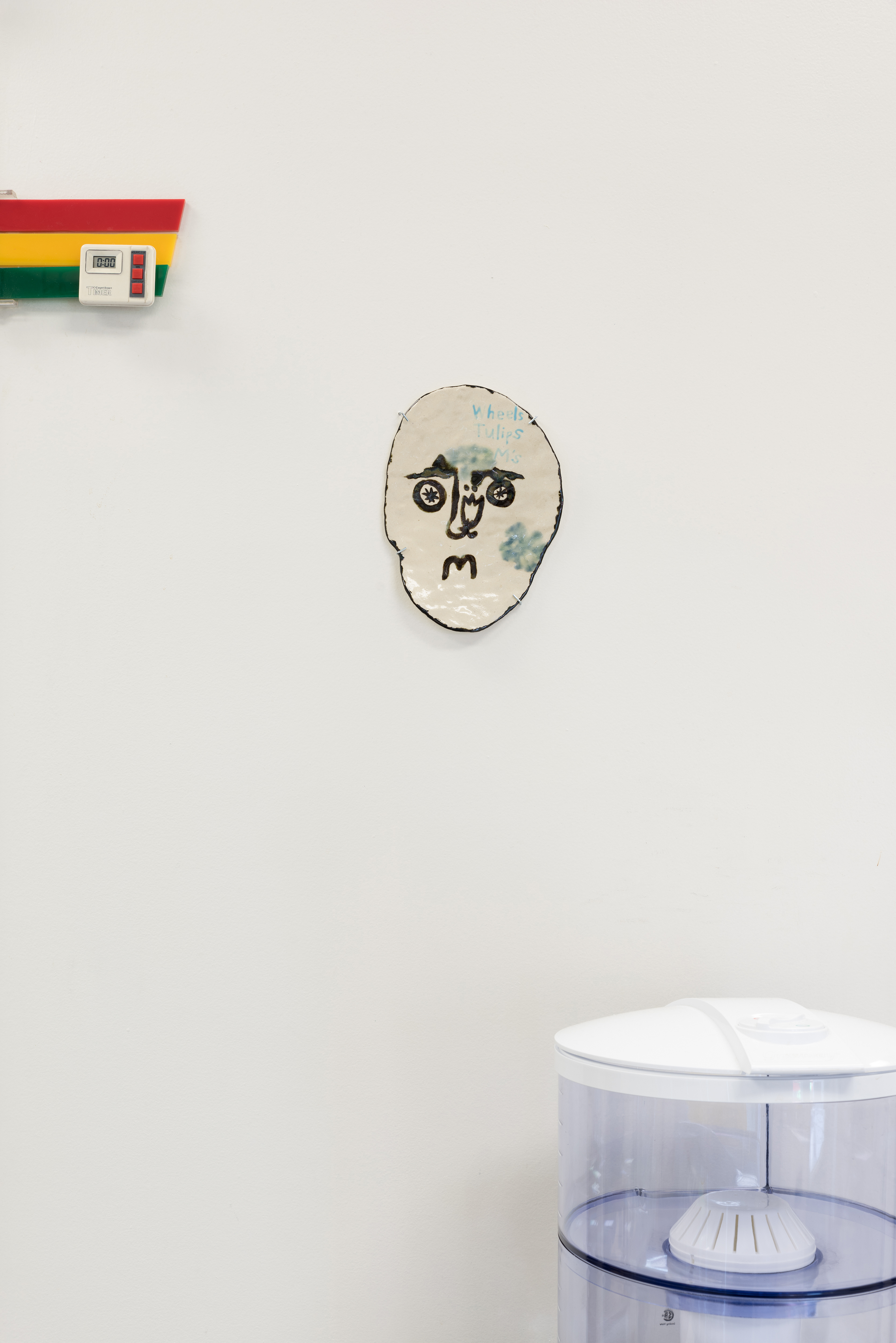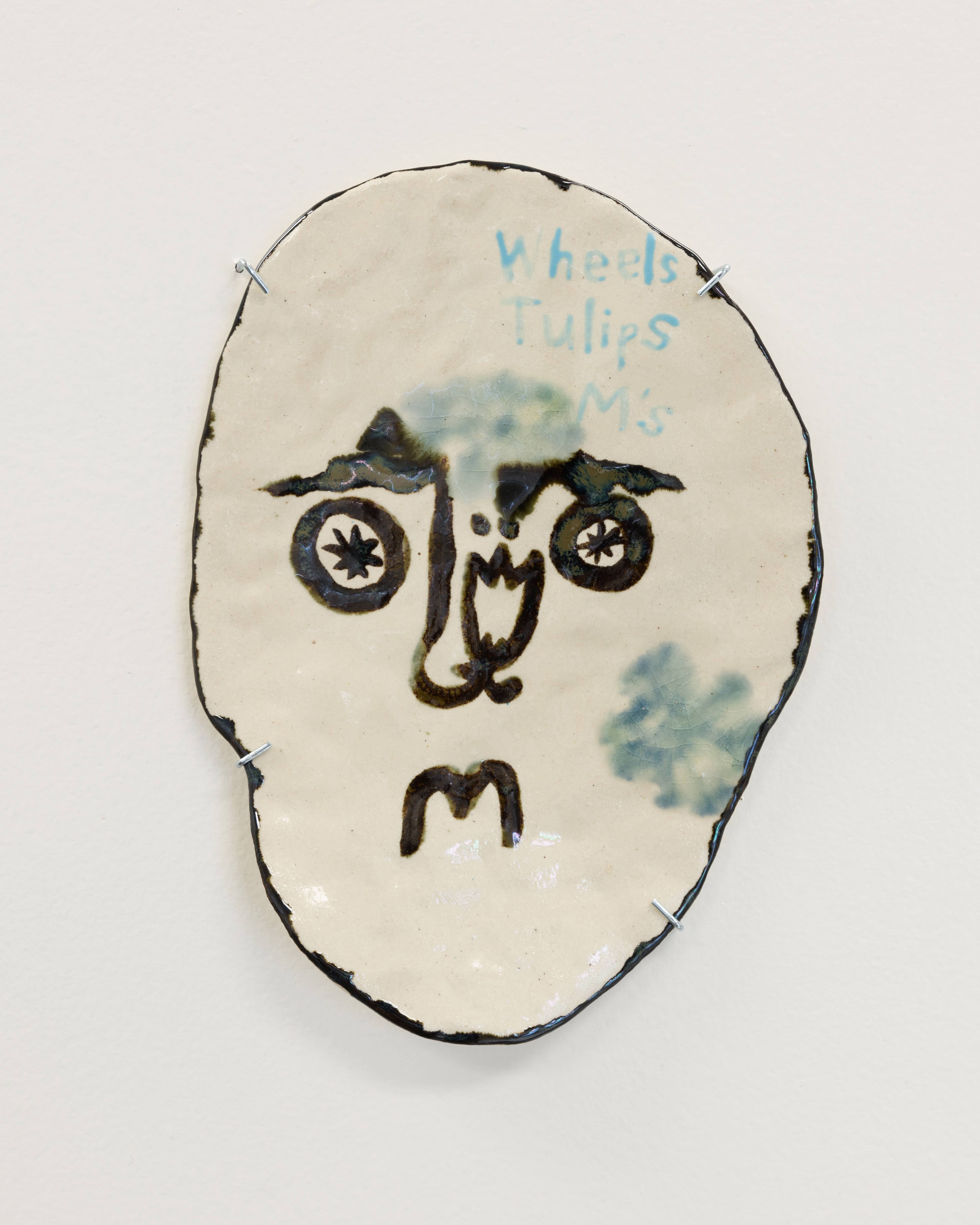 Additional documentation of the other artist's work will be linked here soon.



Home

2012 Understanding Witches Now
2014 Becoming Versatile Smok
2015 Commonplace
2016 Holding a cup on a boar
2016 Part 1: Progenitor Cat Houses
2016 uo!ʇɐu!ƃɐɯ! ɟo pןɹoʍ s'uǝɹpן!ɥɔ ǝɥʇ ɹoɟ s! ǝʇɐǝɹɔ noʎ ƃu!ɥʇʎɹǝʌe
Poems (Ongoing)
Drawings(Ongoing)
What if all electronic sounds from cars were just expressions from the human who was directly next to the car?